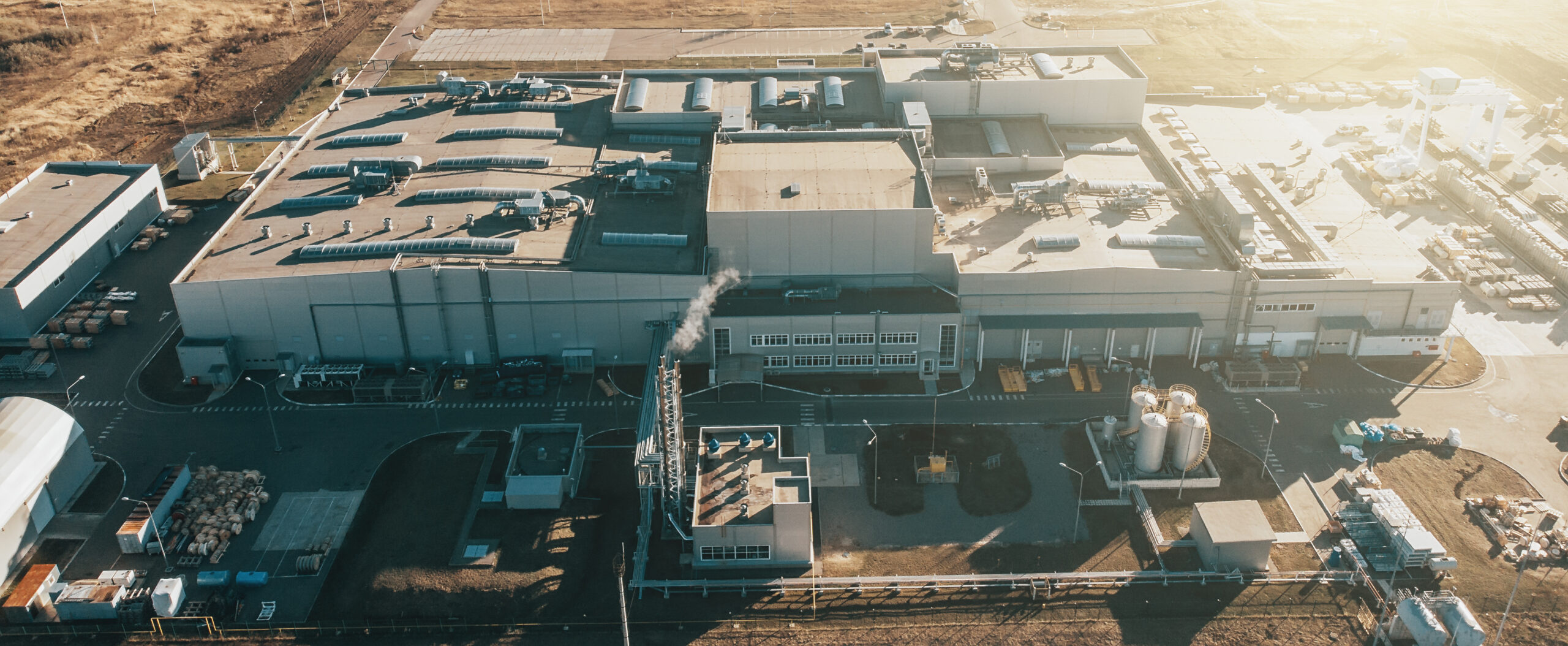 Welcome To Ruby Paulina LLC.
Who we are
We are a family-owned and operated custom manufacturing company working out of Jacksonville, Texas. Originally started in Flint, Texas in 1994 under the name of LaKe Industries. We design and build quality unique office supplies and storage products. We offer an extended line of storage products specifically made for the Engineering, Construction, CAD-Drafting, and Architecture industries.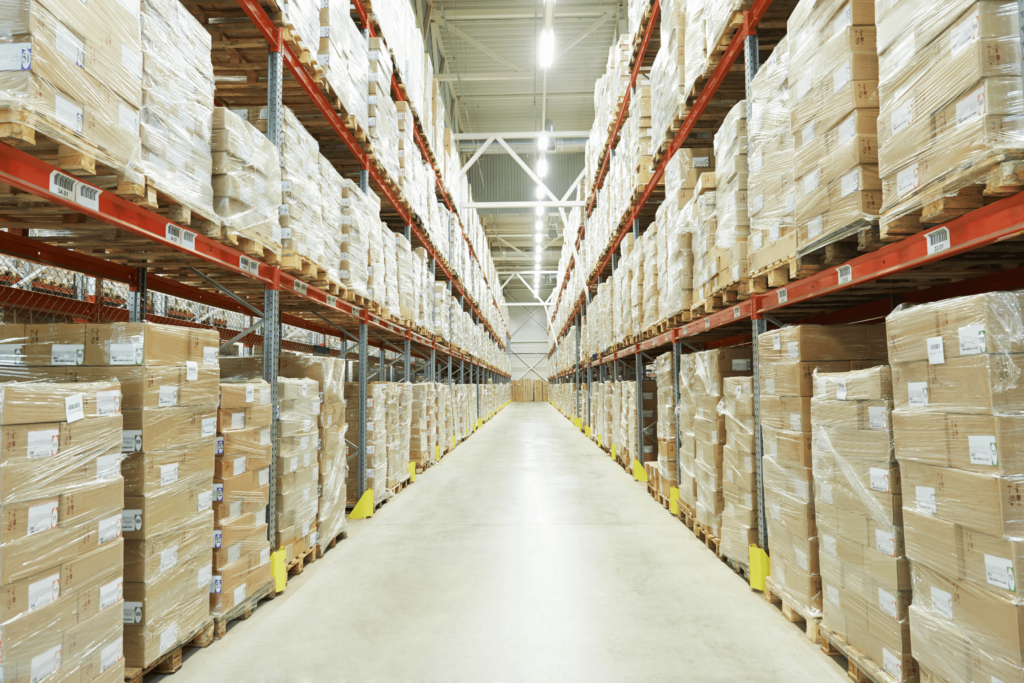 Production Types

Other methods avaliable apon request
RF Welding
High-Frequency Welding, known as Radio Frequency (RF Welding) or Dielectric welding, is the process of joining or fusing materials together by applying energy to a specific location.
CNC Cutting
Computer numerical control cutting, known as (CNC) or routing is the process of cutting various materials such as woods, composites, and plastics with precise accuracy.
Die Cutting
Shearing, also known as die-cutting. Is the process that cuts paper and plastic stocks with blades. We offer both Clamshell and rolling die-cutting options for producing custom shape products.
Finishing
We offer Counting, Bagging, Boxing, Printing, Labeling, Foil-stamping, and Custom Packaging.